I have recently been working on a few new card designs, with brighter colours! (all very radical and very much enjoyed)
My card portfolio can be found HERE with Advocate.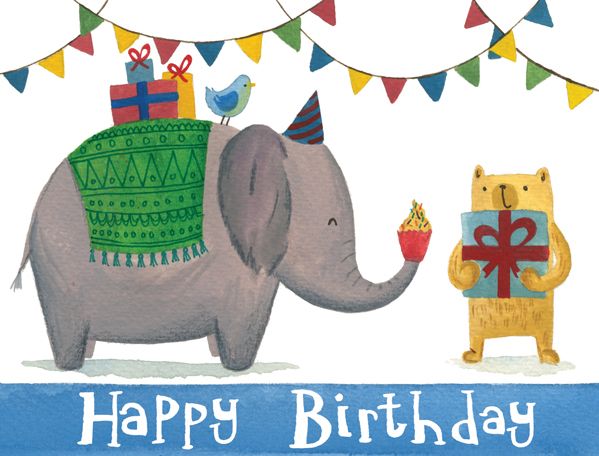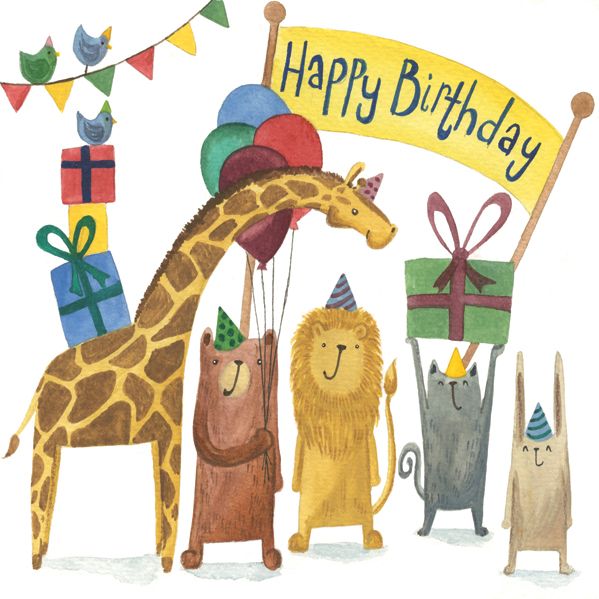 And here is a private commission I whipped up for a pal's sister. Bunny is a 21 year old very much loved toy.