Over the last few weeks I have been working on some exciting things with Joseph Roberts and Miff Weaver for Mayfest. Find out more about them HERE.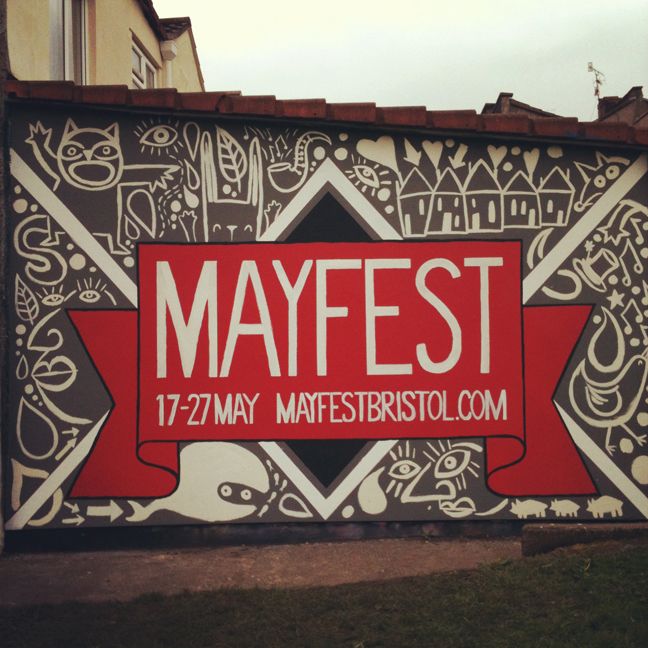 (Yes. The website is wrong. But it is right now)
And then we made some GIANT letters and hung them in the Tobacco Factory Theatre.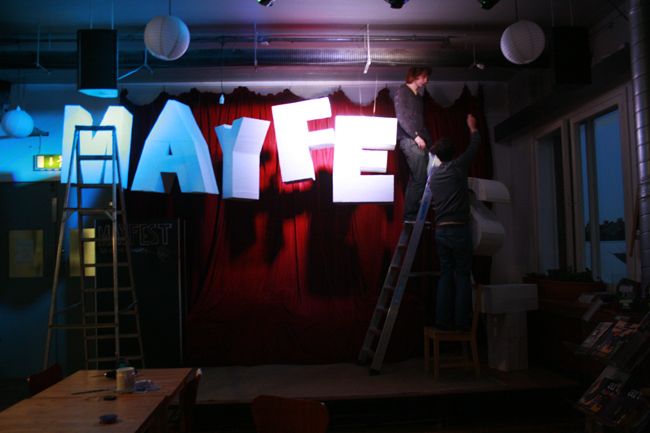 I have also recently re-made my website using the brilliant Cargo Collective.
Take a gander if you fancy HERE.
I am looking forward to working on some new idea's I have for a picture book and enjoying the sun! (Hopefully)