It was my birthday last week and I had some lovely gifts I felt I should share.
Firstly some wonderful measuring cups from John Lewis. I have loved for a while.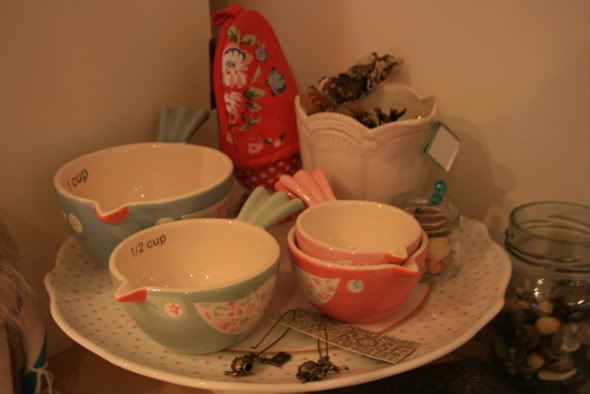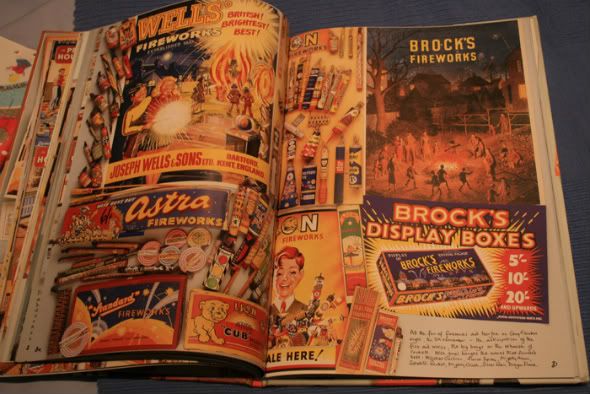 Last weekend we took a trip to across the bridge to Tintern Abbey. Autumney joy.
More photos than drawings of late. Life is busy busy in many ways. En route to getting some ideas on paper in colour form soon!